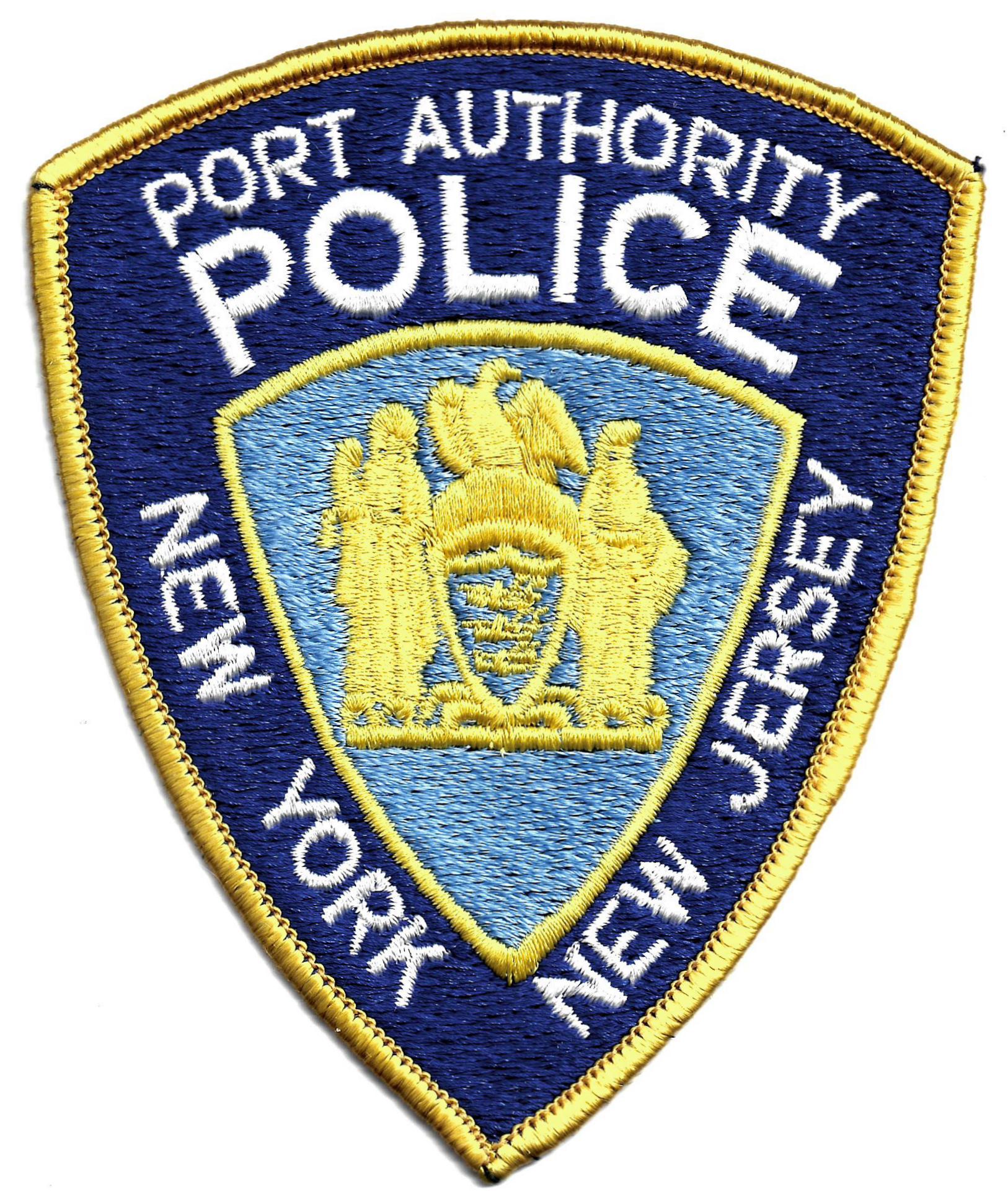 A patch from the Port Authority Police Department, of New York and New Jersey. This patch was given to me, in the Spring of 1998, by the man primarily responsible for getting me into collecting patches in the first place, Mr. E. Wayne Dickey!

First of all, he hired me into the Florida Department of Law Enforcement; and then, after seeing his enormous patch collection, I was bitten by the patch-collecting bug myself! Friends, he had the largest patch collection I ever saw in person. He had a rather large office when he hired me, and at least two of his four office walls were covered in cork board, and thus covered in patches! And still, he had drawers full of patches that he had no room to display!

Oddly enough, even though we were fast friends, I don't recall him giving me very many patches! But the Port Authority patch is one of the exceptions! RIP, Wayne!